Wed, Feb 21, 2018 at 5:01 PM
PHOTOS: Nicki Minaj x Dazed Magazine...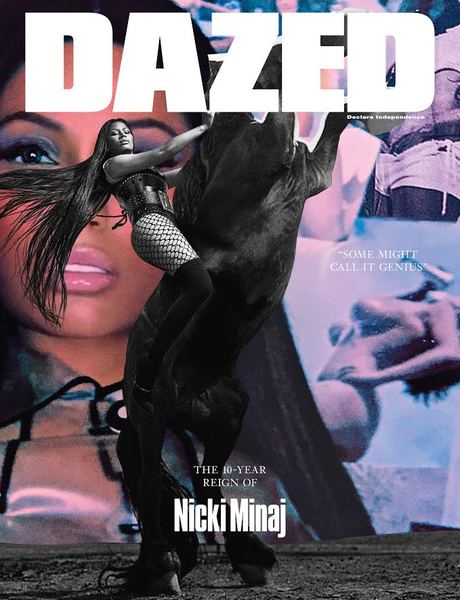 "I knew my worth from very early on. Some may call it attitude, some might call it genius" - Nicki Minaj.
On newsstands now, Nicki Minaj fronts the cover of Dazed's latest issue, shot by photographer Steven Klein. Check out some of the photos she shared on Instagram.